Bergamo Airport overview
Bergamo Airport is the third bussiest airport in Italy and second bussiest in Milan area after Malpensa Airport. Airport serving Bergamo city and nerby Milano.
Airport is located in Orio al Serio territory, 4km of Bergamo historical city and 45km of Milano city center. Airport is also near to Autodromo Nazionale Monza.
Shuttle Buses from Airport
Terravision Shuttle Bus
Every day from 12:10am to 11:10pm circa every 30 minutes.
Terravision Shuttle Bus will serve You tran from Orio al Serio International Airport to Milan Central Station. Price for one way ticket is 5.00 EUR.
terravision.eu
Public transport to city center of Bergamo from Airport
The public transport station is right in front of airport terminal.
Hotels in nearby areas
NH Orio Al Serio
Bergamo
0.2 km from BGY
57 Reshotel Orio
Bergamo
1.3 km from BGY
Transfers from Orio al Serio International Airport to the city
We are sorry but We are not able to recommend any private BGY transfer service right now.
Airport ranking
12,336,137 passengers in 2017.
178.
bussiest airport in the World
50.
bussiest airport in Europe
3.
bussiest airport in Italy
Airport details
Car rentals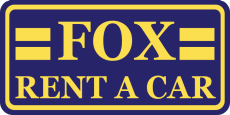 Fox Rent A Car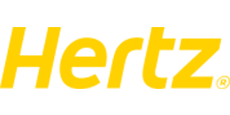 Hertz