Milano Airport overview
Milan Malpensa International Airport is the main and bussiest airport in Milan area. Besides serving Northern Italy, Malpensa airport also serve Canton Ticino in Switzerland.
Airport is located 49 km northwest of Milan city center and 60km south of Lugano, Switzerland.
Malpensa Airport has two Terminals.
Terminal 1 is divided to three sections. Terminal 1A handles domestic and Schengen area flights. Terminal 1B and 1C handles flights out of Schengen flights. Terminal 2 is exclusively used by easyJet airlines.
There is a free shuttle servis connecting Terminal 1 and Terminal 2.
Shuttle Buses from Airport
Terravision Shuttle Bus
Every day from 5:30am to 12:10am circa every 30 minutes.
Terravision Shuttle Bus will serve You tran from Milan–Malpensa Airport to Milan Central Station. Price for one way ticket is 8.00 EUR.
terravision.eu
Public transport to city center of Milano from Airport
The public transport station is right in front of airport terminal.
Prices:
XP1 Malpensa Express price
Price of one way train tickets is 13.00 EUR.
Urban public transport price
Inner city public transportation in Milano costs 1.50 EUR .
Taxi price
Taking taxi from Milan–Malpensa Airport to Milano city center will charge you around 95.00 EUR.
Hotels in nearby areas
Sheraton Milan Malpensa Airport Hotel & Conference Centre
Milano
0.1 km from MXP
First Hotel Malpensa
Milano
1.3 km from MXP
Transfers from Milan–Malpensa Airport to the city
We are sorry but We are not able to recommend any private MXP transfer service right now.
Airport ranking
22,169,167 passengers in 2017.
110.
bussiest airport in the World
27.
bussiest airport in Europe
2.
bussiest airport in Italy
Airport details
Car rentals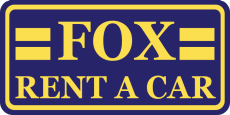 Fox Rent A Car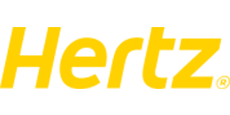 Hertz