Pisa Airport overview
Pisa International Airport (Italian: Aeroporto Internazionale di Pisa) (IATA: PSA, ICAO: LIRP), also named Galileo Galilei Airport is an airport located in Pisa, Italy. It is the main airport in Tuscany and the 10th in Italy in terms of passengers. It is named after Galileo Galilei, the famous scientist and native of Pisa. The airport was first developed for the military in the 1930s and 1940s. The airport was used by 5,233,118 passengers in 2017. It serves as a focus city of Ryanair.
Public transport to city center of Pisa from Airport
The public transport station is right in front of airport terminal.
Transfers from Pisa International Airport to the city
We are sorry but We are not able to recommend any private PSA transfer service right now.
Airport ranking
5,233,118 passengers in 2017.
307.
bussiest airport in the World
94.
bussiest airport in Europe
11.
bussiest airport in Italy
Airport details
Actual time
07:56
Actual date
2021/10/16
IATA code
PSA
Car rentals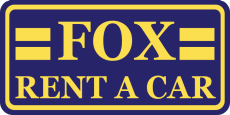 Fox Rent A Car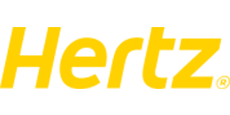 Hertz