Palermo Airport overview
Palermo Airport is airport serving Sicilian capital Palermo and second bussiest airport in Sicily after Catania Airport.
Airport is located in southern Italy at Punta Raisi, 35km west of Palermo city center.
Public transport to city center of Palermo from Airport
There is no public bus route from Palermo airport to the city. You can use one of several private Bus companies which will stand in front of terminal building on the bus stop. Way to the Palermo city center take you aproximately 1 hour.
Transfers from Falcone–Borsellino Airport to the city
We are sorry but We are not able to recommend any private PMO transfer service right now.
Airport ranking
5,775,274 passengers in 2017.
291.
bussiest airport in the World
86.
bussiest airport in Europe
10.
bussiest airport in Italy
Airport details
Car rentals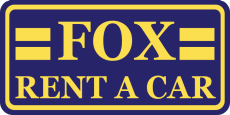 Fox Rent A Car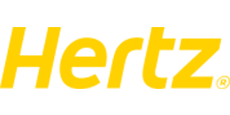 Hertz