Lisbon Airport overview
Lisbon International Airport is the main Portugese airport right in the Portugal capital - Lisbon located 7km from the city center. With over 22 mil. people serving each year ranks among the most busiest European airports.
Terminal 1 - is the main terminal serving most of flights. Terminal 2 - is mainly used by low cost cariers.
Transfers from Lisbon Portela Airport
Public transport to city center of Lisbon
The public transport station is right in front of airport terminal.
Hotels in nearby areas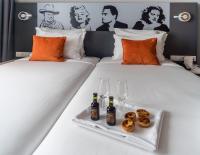 Star inn Lisbon Airport
Lisbon
0.3 km from LIS
Airport ranking
26,669,755 passengers in 2017.
77.
bussiest airport in the World
20.
bussiest airport in Europe
1.
bussiest airport in Portugal
Airport details
Car rentals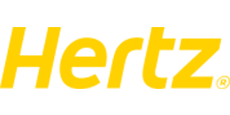 Hertz