Rome Airport overview
Rome Ciampino Airport is the smaller of two airports in the Italian capital. It is Italian Hub for Ryanair and most flight server to and from the CIA airport are lowcost flights.
We recomend to order transportation service or bus service in front of the terminal. City public transportation is not easily reachable.
Shuttle Buses from Airport
Terravision Shuttle Bus
Every day from 8:30am to 12:15am circa every 30 minutes.
Terravision Shuttle Bus will serve You transportation from Ciampino–G. B. Pastine International Airport to Termini Rome. Price for one way ticket is 5.00 EUR.
terravision.eu
Public transport to city center of Rome
The public transport station is right in front of airport terminal.
Hotels in nearby areas
Hotel Villa Giulia
Rome
0.8 km from CIA
Transfers from Ciampino–G. B. Pastine International Airport
We are sorry but We are not able to recommend any private CIA transfer service right now.
Airport ranking
5,885,812 passengers in 2017.
287.
bussiest airport in the World
82.
bussiest airport in Europe
9.
bussiest airport in Italy
Airport details
Actual time
14:24
Actual date
2020/03/30
IATA code
CIA
Terminals
1
Website
http://www.adr.it
Car rentals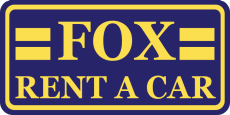 Fox Rent A Car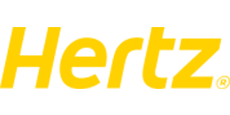 Hertz