Bologna Airport overview
Bologna Airport is only international airport in the city of Bologna, which is capital city of Emilia-Romagna region in Northern Italy. It is the 7th bussiest airport in Italy.
Airport is located 7km of the Bologna historical city center.
Transfers from Bologna Guglielmo Marconi Airport
Shuttle Buses from Airport
Aerobus Bologna
Every day from 7:00am to 9:00pm circa every 11 minutes.
Aerobus Bologna will serve You transportation from Bologna Guglielmo Marconi Airport to Mille ( city centre ). Price for one way ticket is 6.00 EUR.
aerobus.bo.it
Public transport to city center of Bologna
The public transport station is right in front of airport terminal.
Hotels in nearby areas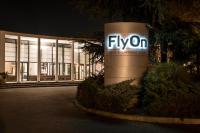 FlyOn Hotel & Conference Center
Bologna
0.6 km from BLQ
Airport ranking
8,198,156 passengers in 2017.
231.
bussiest airport in the World
64.
bussiest airport in Europe
7.
bussiest airport in Italy
Airport details
Car rentals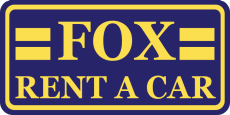 Fox Rent A Car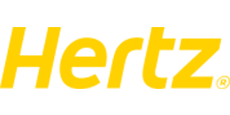 Hertz